Glen Haven Park Facilities
Glen Haven Park is located 1 1/2 hours north/west of Brisbane, in the state of Queensland. It comprises the latest state of the art training equipment as well as 50 stables, with an indoor and outdoor arena. Our farm also has a modern 8 horse walker and 24 day yards. We also have our own modern horse truck that we use to transport our horses to shows and competitions held around Australia.
GHP Stables
50 stables in total – each stable is 4.0 x 4.0 meters in size with automatic water dispensers and feed bins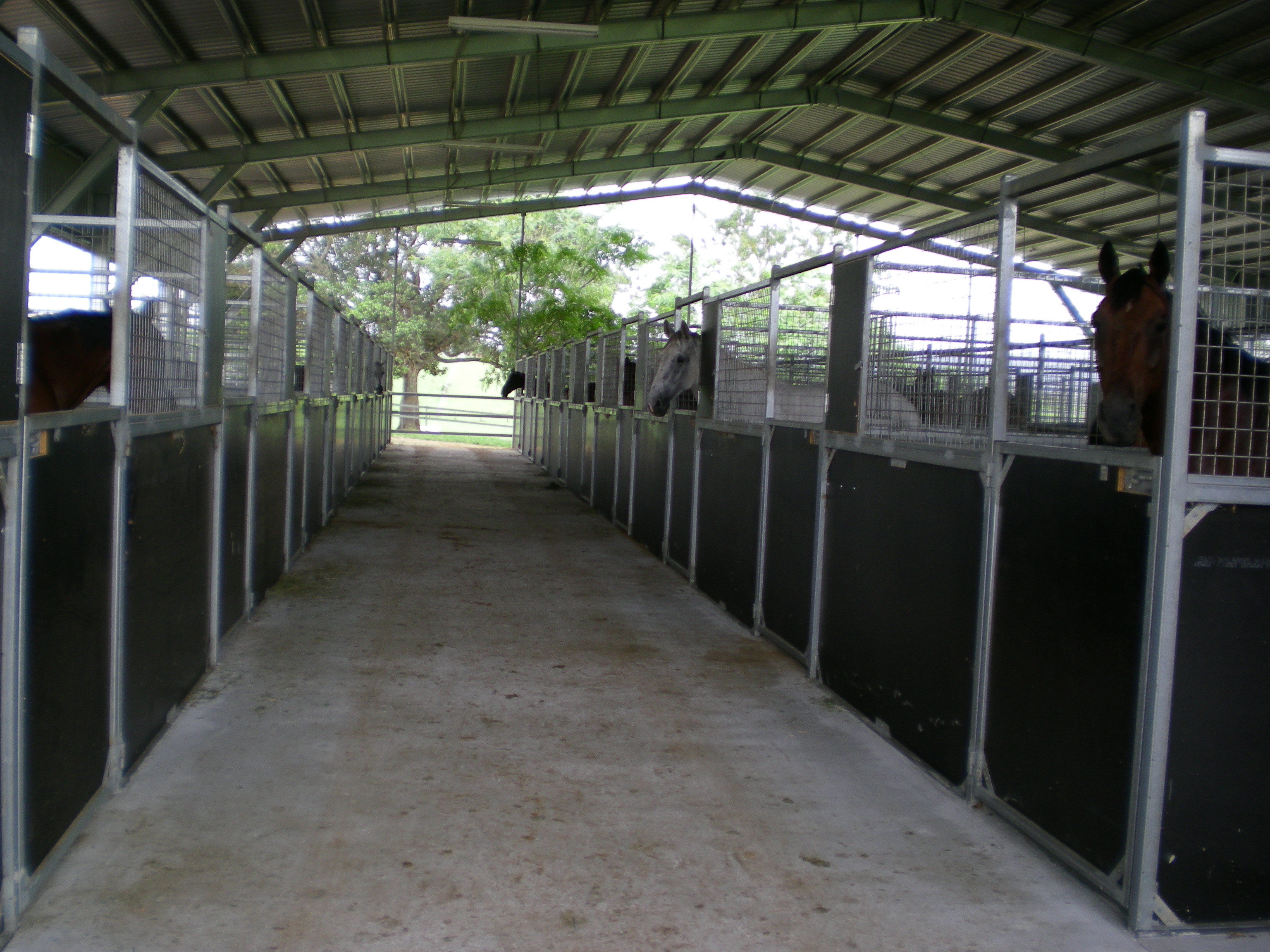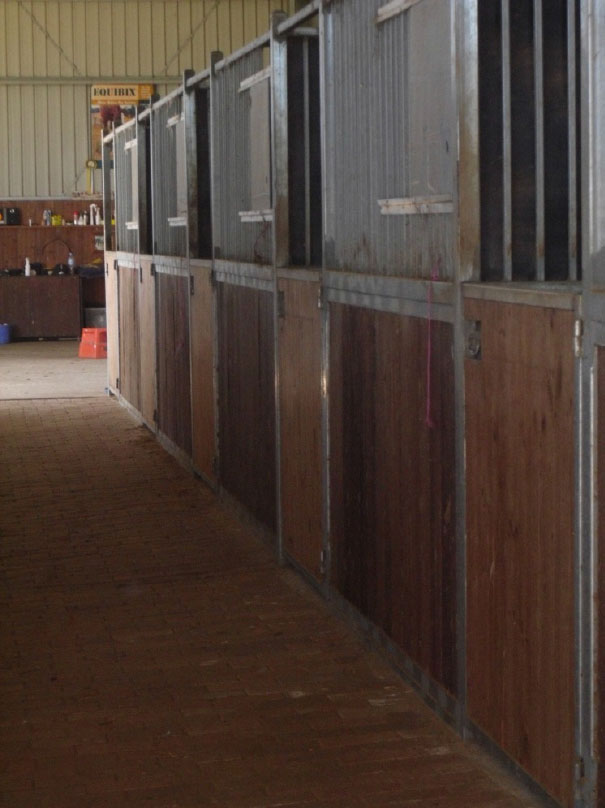 GHP Yards
Day yards – size 45m x 25m – with shelters, post and rail steel fencing and automatic waterers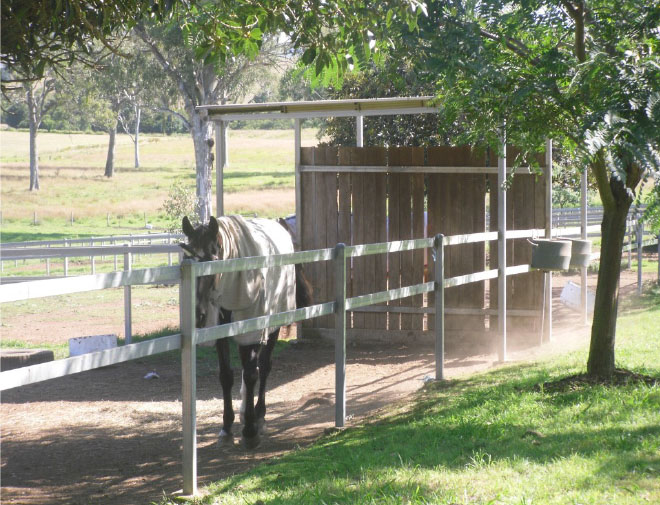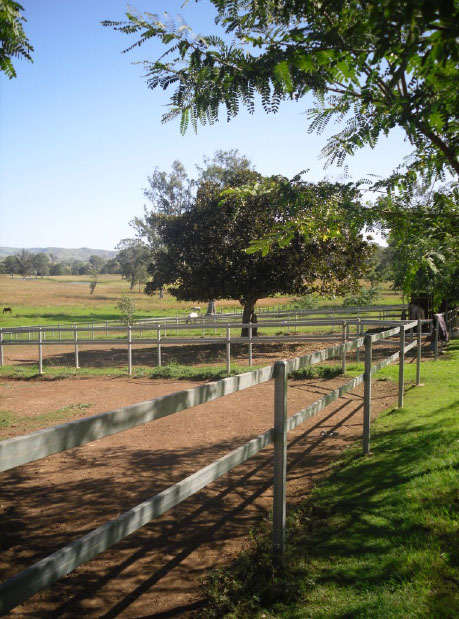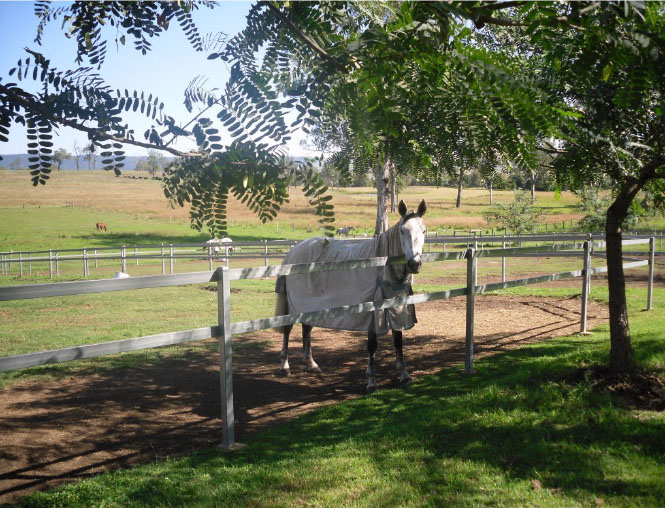 GHP Arena's
Indoor arena – size 45m x 25m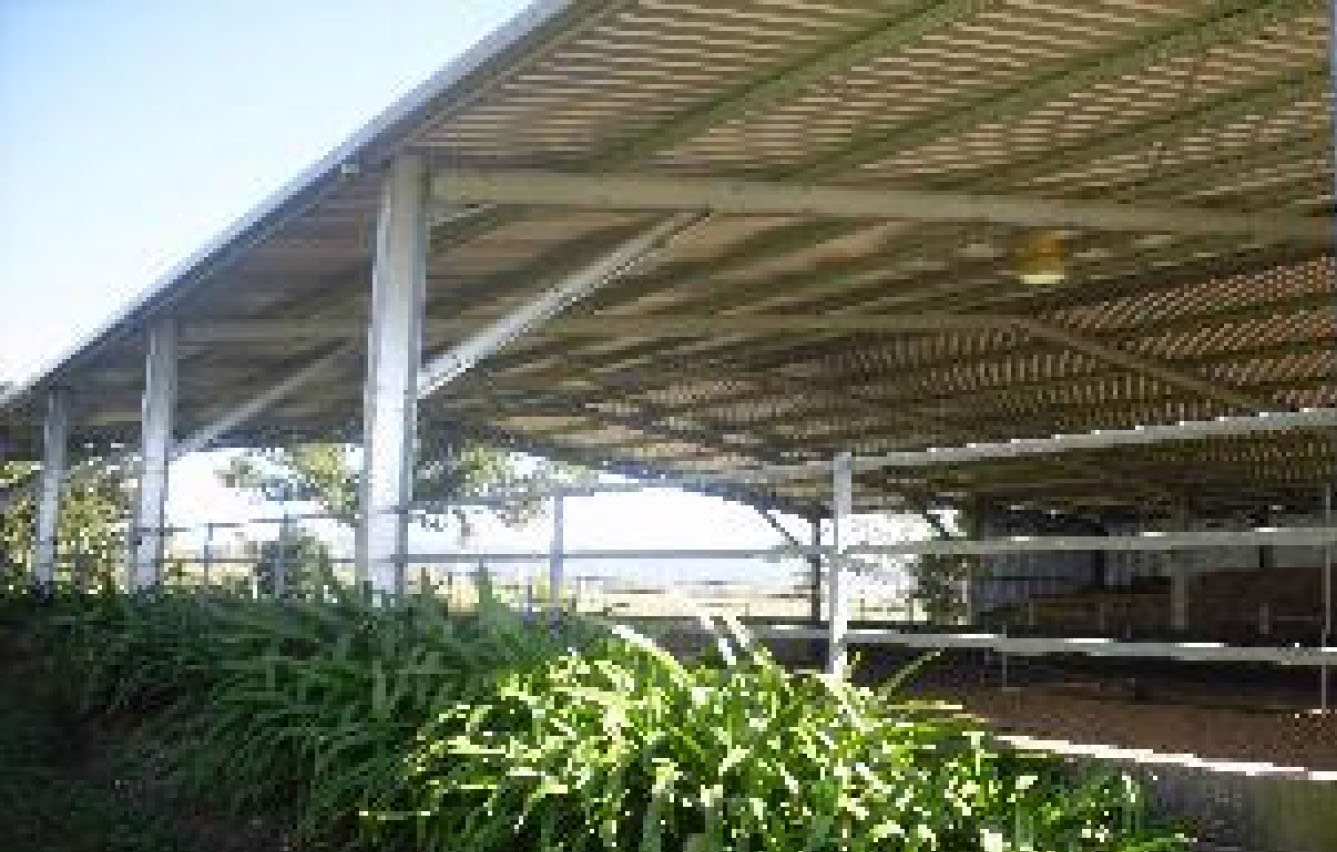 Out door arena – 80m x 70m with a sand surface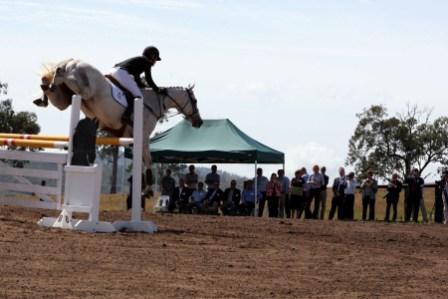 GHP Walkers's
State of the Art 8 Horse walker – electronically run, with 10 speeds and rubber brick flooring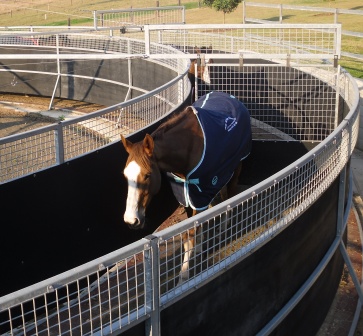 GHP Truck
Modern lorry – The Glen Haven Park Team travel extensively throughout Australia following the major Grand Prix Circuit from Queensland, New South Wales, Victoria and South Australia.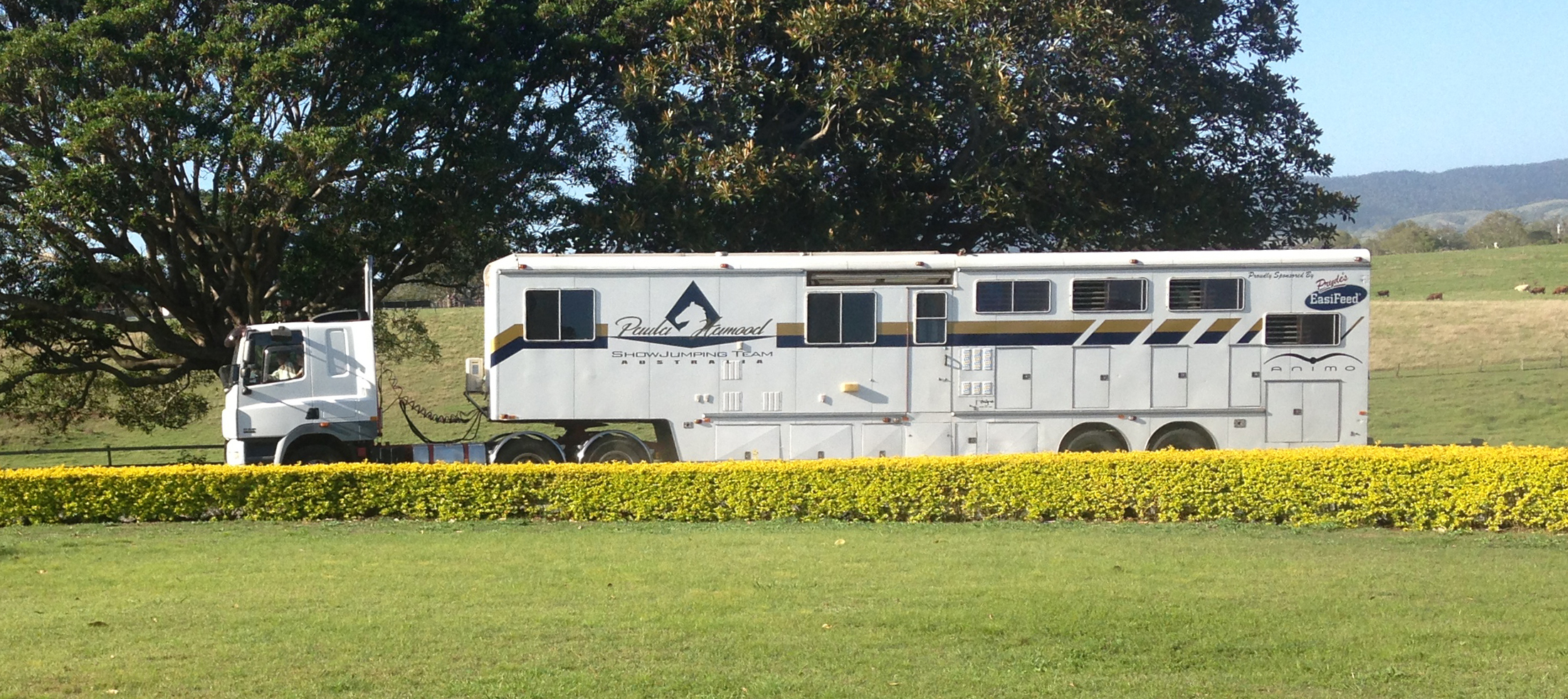 The Entrance to Glen Haven Park, equipped with modern security.