Welcome to Glen Haven Park, Kilcoy
Glen Haven Park is owned and operated by the Hamood Family. Paula and Olivia Hamood are the principal riders for Glen Haven Park and Paula also is the principal horse trainer and show jumping instructor for the facility.
Paula and Olivia Hamood are an elite mother and daughter showjumping team both Australian representatives.
Kilcoy Glen Haven Park Sunshine Tour 2015 - 23rd to 26th July 2015
The 5th Annual GHP Sunshine Tour Show is fast approaching. Make sure you Save the Date in your Calendars for yet again another 4 days of fantastic showjumping and entertainment for all your family and friends!
FREE PUBLIC ENTRY!!!
Kilcoy Glen Haven Park Sunshine Tour - Program 2015 - Now Available
(file will download to your computer - check download folder for excel document called GHP-ST-2015-EntriesForm.xls)
Kilcoy Glen Haven Park Sunshine Tour - Program 2015 - Now Available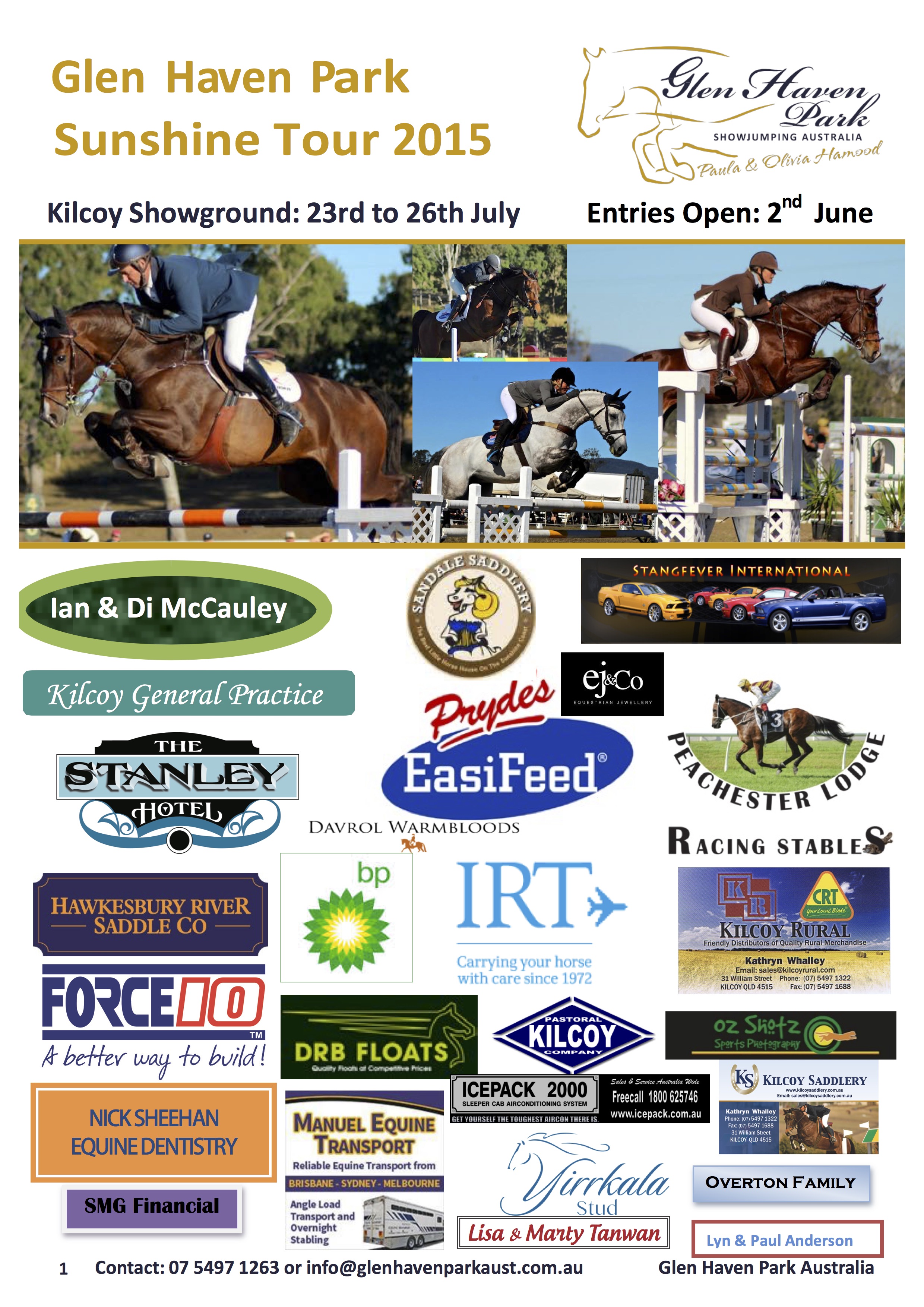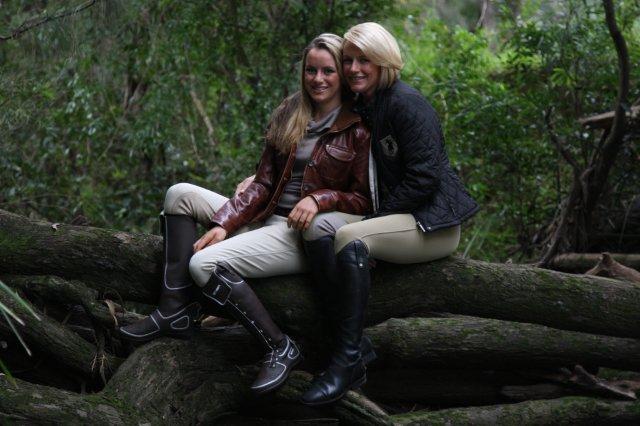 Olivia and Paula Hamood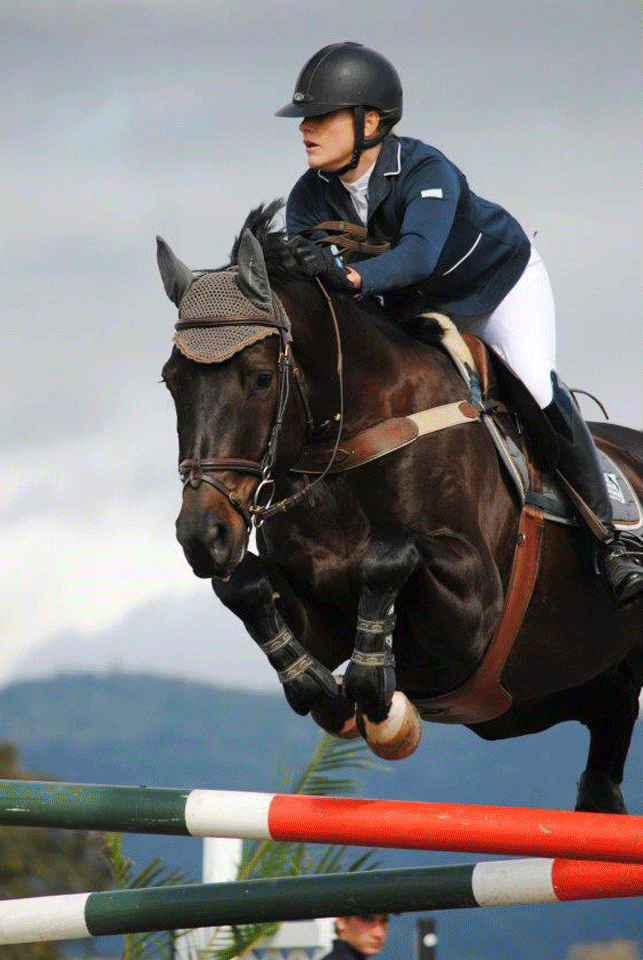 Paula & Olivia Hamood competing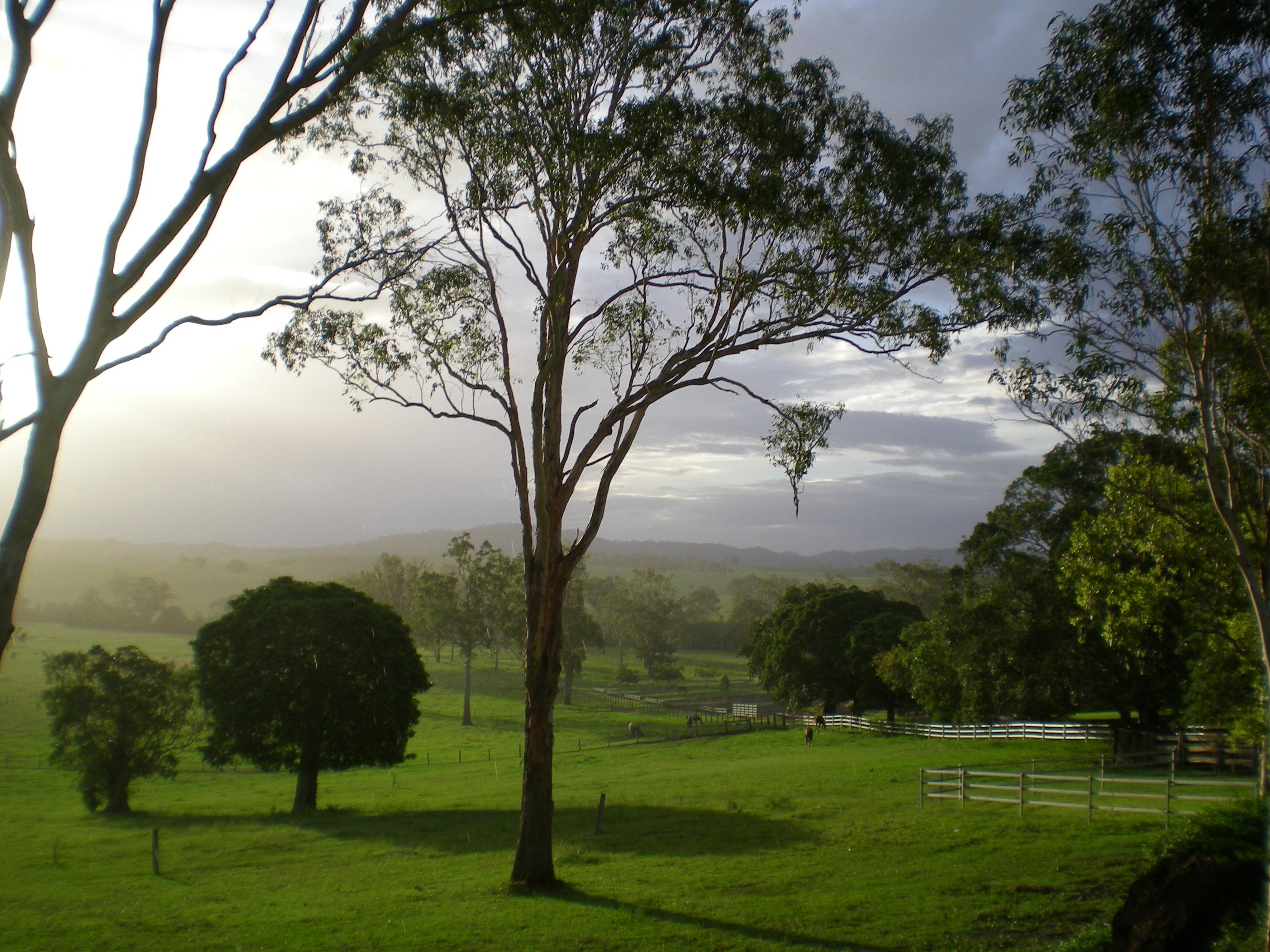 View of Glen Haven Park Property
Paula & Olivia Hamood competing